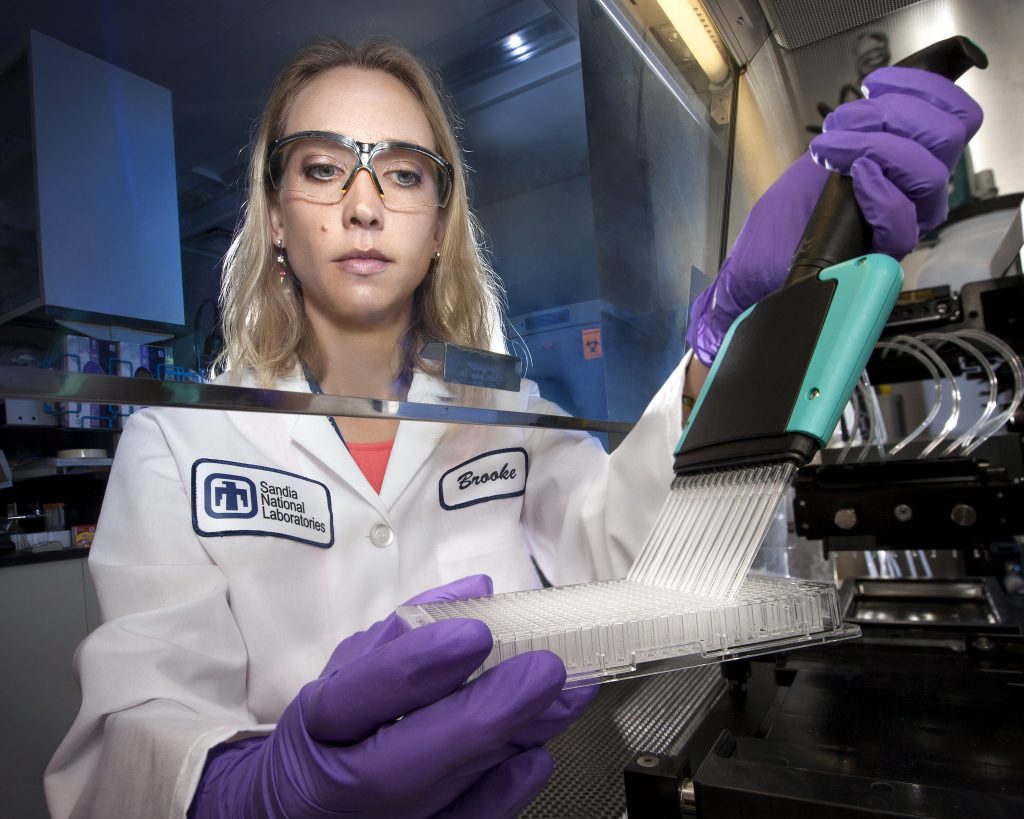 President Joe Biden has ordered U.S. intelligence agencies to "redouble" their efforts regarding their investigations into the origins of the COVID-19 pandemic, including the possibility that the coronavirus may have originated at China's Wuhan Institute of Virology.
Joining international pressure that is being placed on the Chinese government to be more open regarding the outbreak, as well as responding to political pressure regarding the issue at home, Biden has asked U.S. intelligence agencies to report back to him with their findings within 90 days, and has directed U.S. national laboratories to assist with these investigations. He has also asked the intelligence community to prepare a list of specific queries for the Chinese government, whom he called on to cooperate with international investigations into the origins of the virus.
In a statement released on May 26, Biden said that earlier in the month he received a report from the intelligence community on the origin of the coronavirus that he requested upon assuming office in March, including a response to the question of "whether it emerged from human contact with an infected animal or from a laboratory accident."
However, with little evidence available to work with, investigators have as of yet been unable to draw any firm conclusions. "As of today, the U.S. Intelligence Community has "coalesced around two likely scenarios" but has not reached a definitive conclusion on this question," according to the President's statement.
"Here is their current position: "while two elements in the [Intelligence Community] leans toward the former scenario [natural] and one leans more toward the latter [lab-leak] – each with low or moderate confidence – the majority of elements do not believe there is sufficient information to assess one to be more likely than the other." Biden did not elaborate which agencies he was referring to.
Although Republican elements have promoted the idea of a lab-based origin over the course of the pandemic, the Biden administration has downplayed the possibility of such a scenario, with Biden himself privately suggesting that the idea was far-fetched. A World Health Organization mission to Wuhan in the early months of the year also downplayed the possibility of the lab-leak hypothesis, saying that such a scenario was "extremely unlikely", although there were concerns over the possibility that the WHO's investigation may have been compromised by interference from Chinese officials.
"It is imperative that this report be independent, with expert findings free from intervention or alteration by the Chinese government," National Security Advisor Jake Sullivan said in a statement, in regards to the WHO's February report.
Dreamland Video podcast
To watch the FREE video version on YouTube,
click here
.
Subscribers, to watch the subscriber version of the video, first log in then click on Dreamland Subscriber-Only Video Podcast link.