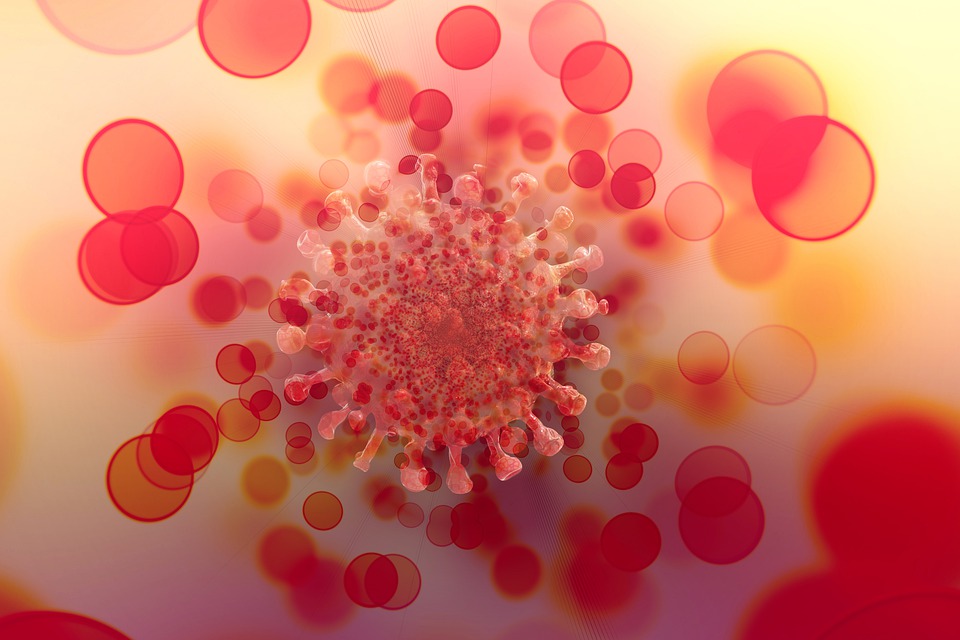 There are calls by some health experts to have a subvariant of the highly-transmissible Omicron to be given its own designation as a Greek-lettered variant of the SARS-CoV-2 coronavirus. Responsible for a resurgence in cases in Denmark, the BA.2 subvariant is more transmissible than its already fast-spreading predecessor, while apparently still just as virulent. BA.2 is also behind a recent COVID surge in Hong Kong, with the city having been hit with a 60-fold increase in coronavirus cases, a state threatening to overwhelm their health care system.
Nicknamed "stealth Omicron", the BA.2 subvariant of Omicron was first detected in South Africa in November and is becoming the dominant strain in regions around the world, and differs enough from Omicron's original BA.1 subvariant to show up on PCR tests, prompting calls by many health experts to classify it fully as its own variant, along with a corresponding designation from the Greek Alphabet.
"I think the responsible thing to do is to relate to BA.2 as a completely different variant, outcompeting BA.1," according to Shay Fleishon, a researcher affiliated with the Israeli government's Central Virology Laboratory. Fleishon suggested the letter "Pi" as BA.2's new variant-of-concern designation.
Although the two Omicron subvariants share 32 mutations that differentiate them from the original Alpha VoC, BA.2 has stepped 28 mutations away from the original BA.1 subvariant that has fueled new waves of COVID infections around the world. BA.2 appears to be 30 percent more transmissiblethan the original Omicron, and is becoming dominant in countries like Denmark and India, and is showing signs of growth in Scandinavia, South Africa, Singapore, and is present in Germany and the United Kingdom. By the end of December in Denmark, BA.2 accounted for 20 percent of cases (compared to BA.1's 72 percent), jumping to 65 percent by late January; worldwide, BA.2 accounts for roughly 21 percent of all new infections.
One of the major BA.2-fueled COVID-19 resurgences is being seen in Hong Kong: until recently, Hong Kong has been highly successful in the battle against COVID-19, seeing only moderate case-load peaks compared to what other regions around the world were experiencing. This new surge in cases represents a 60-fold spike in daily infections, with the city of 7.5 million people reporting a new daily record of 7,533 cases on February 21.
Hong Kong managed to keep numbers low throughout the pandemic via a strict "zero tolerance" policy that imposed harsh restrictions on individuals that tested positive for the coronavirus, such as 21-day quarantine periods for travelers and hospitalizing even asymptomatic cases, a quarantine that can last weeks, followed by several more weeks in an isolation facility. While these measures may have allowed the general population to avoid harsh health restrictions, these policies may not be sustainable now that case numbers are soaring.
"Zero-COVID can't last forever," according to professor of microbiology Peter Collignon, with the Australian National University. He says that adhering to such a goal "can lead to poor resource allocation and priorities."
Image Credits:
News Source:
Dreamland Video podcast
To watch the FREE video version on YouTube,
click here
.
Subscribers, to watch the subscriber version of the video, first log in then click on Dreamland Subscriber-Only Video Podcast link.