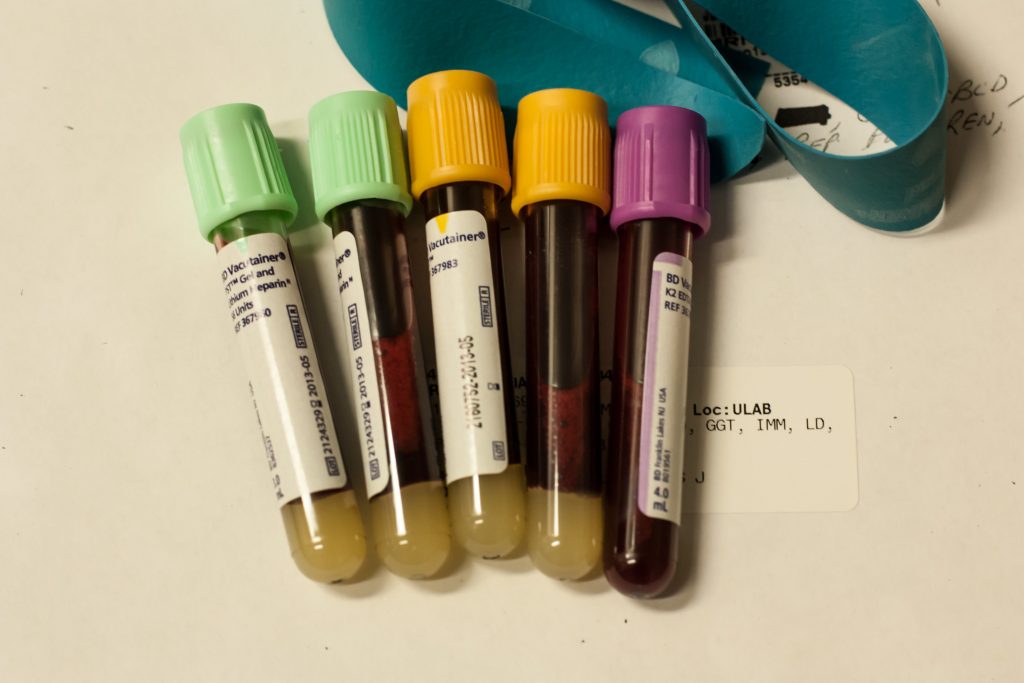 While humanity waits for the general release of viable vaccines and anti-viral treatments that will allow us to deal directly with the coronavirus that is causing the COVID-19 pandemic, there are still over two and a half million people around the globe that are currently infected with the virus, and any method that could be used to differentiate between the cases that will only come down with mild symptoms and those that will develop into a severe illness would be invaluable for health care professionals in determining which patients to simply send home, and who to administer more aggressive treatment to, before the onset of any life-threatening symptoms.
A short study conducted by Rush University has found that COVID-19 patients with severe symptoms also had elevated levels of a protein called soluble urokinase plasminogen activator receptor, or suPAR, in their blood plasma. Elevated levels of suPAR are typically an indicator that the body's inflammatory or immune systems have been activated, and is associated with increased risk of systemic inflammatory response syndrome (SIRS), cancer, cardiovascular disease, type 2 diabetes, and infectious diseases such as HIV.
15 patients admitted to Rush had their suPAR levels tested upon admittance, and the levels of 57 patients admitted to the University of Athens Medical School were also included in the study. Although this sampling of patients was small, the data showed that those with elevated levels of suPAR wound up being intubated in a shorter amount of time than those with lower levels.
"This is the first report in the world to show that suPAR is elevated in COVID-19 and is predictive. Since suPAR is a reactant of the innate immune system, it's an indicator of disease severity," according to Rush University Medical Center's Jochen Reiser, a co-correspondent of the study. "These results show that the higher the plasma suPAR level, the worse the outcome will be in the lungs of these patients. The higher the suPAR level, the shorter the time before patients needed intubation."
If the measurement of suPAR levels in admitted patients is proven to be a reliable indicator of how severe a given patients' symptoms are likely to be, then an already existing test, called suPARnostic, could be used to free up valuable ICU beds by sending those likely to only have mild symptoms home to recuperate, and prompting physicians to devote more resources toward those that might be more at risk.
"If we measure suPAR as part of diagnosing COVID-19, we may know whom to watch more and whom to send home," Reiser explains. "Plasma suPAR levels give us a window into the course of the disease, allowing for improved monitoring and applying new and supportive treatments early."
Image Credits:
News Source:
Dreamland Video podcast
To watch the FREE video version on YouTube,
click here
.
Subscribers, to watch the subscriber version of the video, first log in then click on Dreamland Subscriber-Only Video Podcast link.