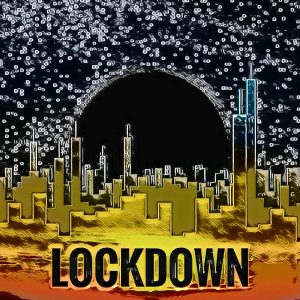 Whitley Strieber offers an innovative idea about how to safely and effectively end lockdowns and re-open the US economy and economies around the world. He points out that there is preliminary data suggesting that COVID-19 infections are 50 to 80 times more widespread than current estimates show. Given that the number of deaths being caused by the virus in developed countries is known, if this is true it means that the vast majority of cases are asymptomatic and and the death rate is far lower than present data indicate. To determine whether or not this is true, antibody testing needs to be intensified, especially in densely populated urban areas where statistically significant numbers of results can be obtained quickly. If the preliminary data is right, the lockdown can be safely relaxed for people not in high risk categories and continued for those who are. To read the full journal, click here.
Dreamland Video podcast
To watch the FREE video version on YouTube,
click here
.
Subscribers, to watch the subscriber version of the video, first log in then click on Dreamland Subscriber-Only Video Podcast link.