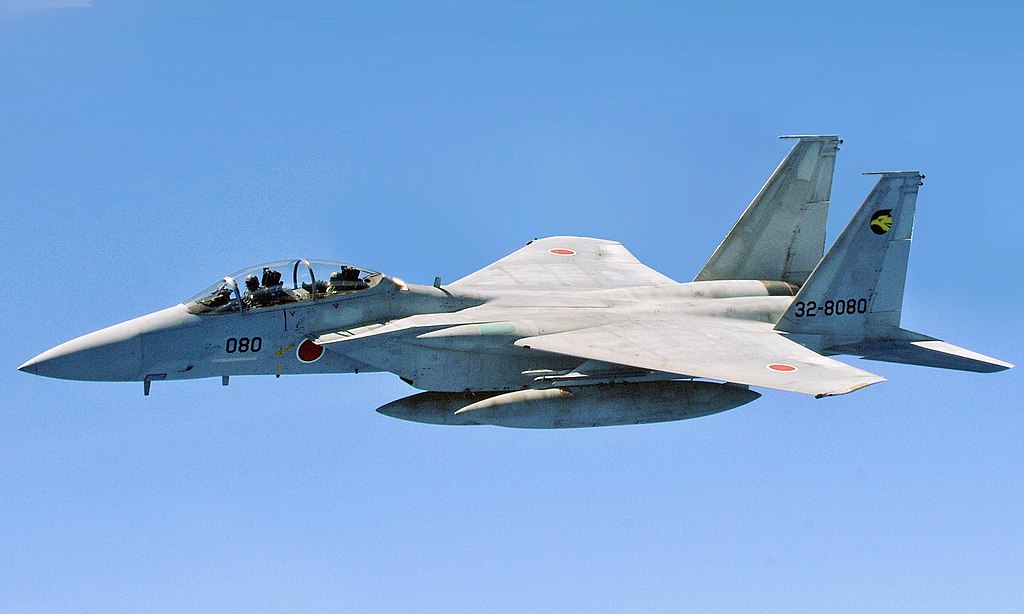 One month after the U.S. Department of Defense issued similar guidelines, Japan's Ministry of Defense has issued official protocols for Japanese defense personnel to report encounters with UFOs. The instructions were announced by Defense Minister Tarō Kōno on September 28, urging members of the Japan Self-Defense Forces (JSDF) to record any UFOs they observe so the Defense Ministry can study the evidence.
The new guidelines instruct JSDF personnel to issue reports "if anyone spots an unidentifiable object in the air that could affect the country's defense and security." The guidelines also urge that "all-out efforts to take photos or videos of the object to carry out necessary analysis" be made.
This new interest in unidentified aerial craft came about "due to an increase in the use of drones and other objects that fly differently from conventional airplanes." Japan's new mandate follows the establishment by the U.S. Department of Defense of an Unidentified Aerial Phenomena Task Force (UAPTF), tasked with investigating UFO encounters in order to improve the military's understanding of "the nature and origins of UAPs," according to a Pentagon spokesperson.
Although this announcement would appear to be a reversal of a formal statement on UFOs released in 2018 saying that "no confirmation has been made of their existence," Japan's government maintains that this view is still in effect, and they apparently have no exiting policy in regards to how to handle a confirmed sighting: "The government has not considered in any specific manner what will be done should a UFO be spotted flying toward Japan."
Image Credits:
News Source: