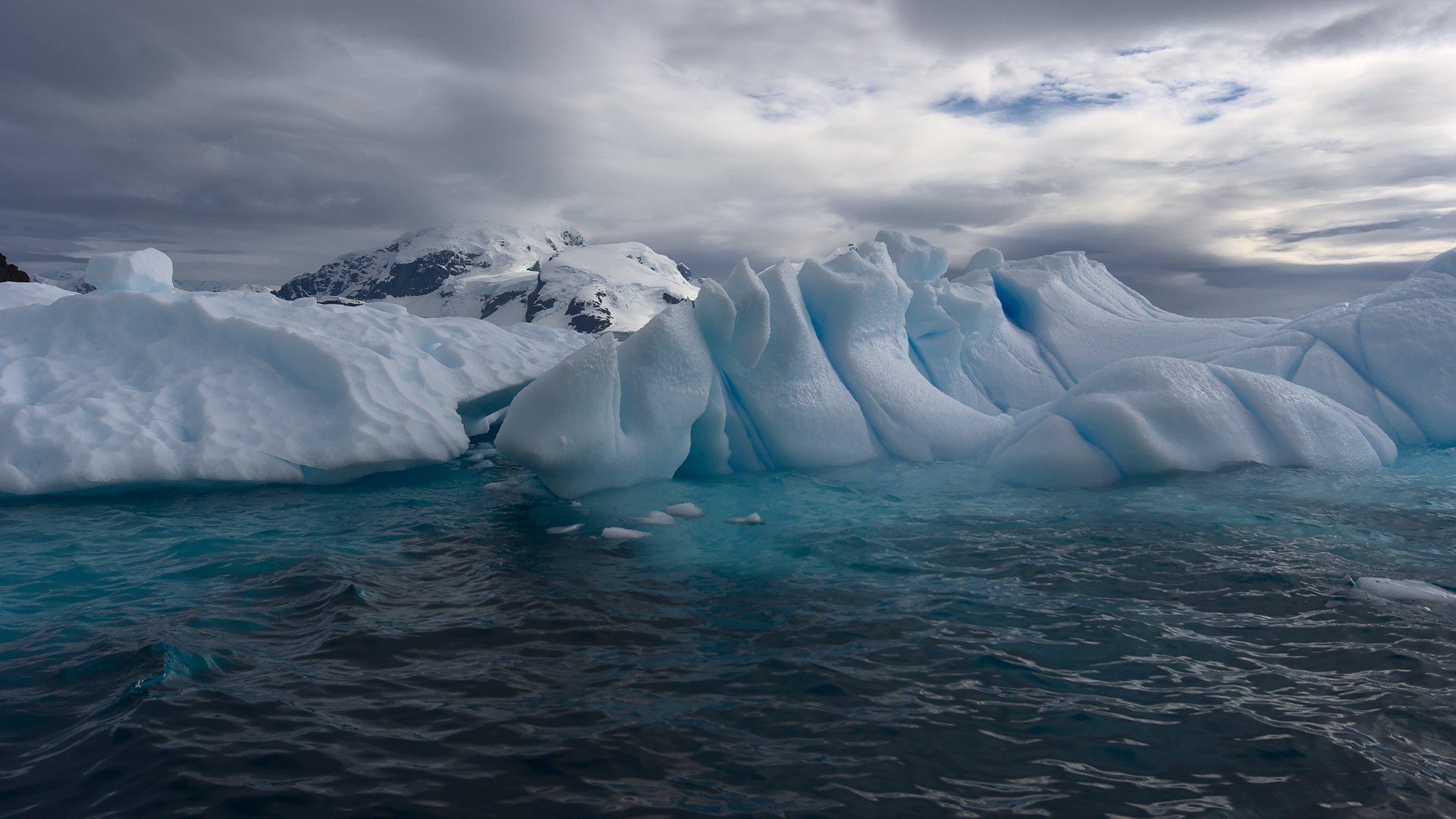 A record-high temperature was recorded in Antarctica on February 6, with the thermometer hitting 18.3°C (64.9°F) at Esperanza Base, on the northern tip of the Antarctic Peninsula, according to Argentina's Servicio Meteorológico Nacional (SMN). This temperature beats the previous record of 17.5°C (63.5°F) by 0.8°C (1.44°F), made at the same location in March 2015.
"[This] is not a figure you would normally associate with Antarctica, even in the summertime," UN World Meteorological Organisation (WMO) spokeswoman Clare Nullis said during a press conference in Geneva. The WMO verified the record in a February 7 press release. The WMO is now in the process of verifying whether or not this temperature also represents a record for the entirety of Antarctica, although it is highly probable that it is.
The warming event appears to be associated with a weather phenomenon that occurred in the area called a "foehn", "a rapid warming of air coming down a slope/mountain," according to WMO's Weather and Climate Extremes rapporteur, Randall Cerveny.
Like the Arctic, the Antarctic Peninsula is one of the fastest-warming regions on the planet, having seen a nearly 3°C (5.4°F) increase in average temperatures since 1970. Located in Western Antarctica, the peninsula is dominated by expansive ice shelves, including the massive Larsen C Ice Shelf, of which calved off what is now the world's largest iceberg in 2017. That iceberg, designated A68, is now on the move northward, after being caught in the gyre in the Weddell Sea for the last quarter-decade.
Dreamland Video podcast
To watch the FREE video version on YouTube,
click here
.
Subscribers, to watch the subscriber version of the video, first log in then click on Dreamland Subscriber-Only Video Podcast link.