Archived podcast for paid Subscribers only. Please login to access.
Echo Bodine is one of the most powerful psychics who appears regularly on Dreamland. This week, she tells us where it all comes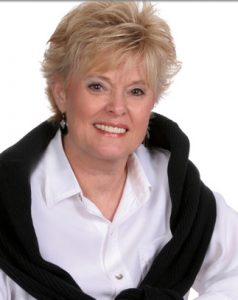 from in her life, and how your own psychic abilities can affect YOUR life. When you hear how it started, you will be amazed, and when you come to understand the power of this gentle and joyous woman, you will be fascinated.
Echo teaches psychic and healing skills. You can learn more about her work at EchoBodine.com.
In the second half of the show, Whitley Strieber explores with Echo his own growing psychic and mediumistic abilities, and she explains to us why this can happen, and how to strengthen such abilities.
Echo has appeared on Dreamland many times, and you can review her past shows (and subscribers can listen to them) here.
Dreamland Video podcast
To watch the FREE video version on YouTube,
click here
.
Subscribers, to watch the subscriber version of the video, first log in then click on Dreamland Subscriber-Only Video Podcast link.