Archived podcast for paid Subscribers only. Please login to access.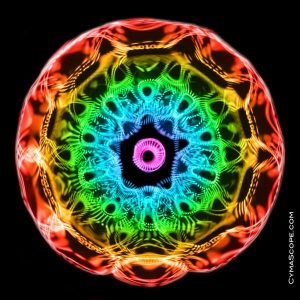 Michael Lee Hill returns with an in-depth discussion of the crop circle that Michael Glickman last week called one of the most important ever made.
Michael Hill is one of the most unusual people we have on Dreamland. He made videos of anomalous lights over Lake Erie for years, posting them in a YouTube channel called FrozenHill. Then, in the course of doing a UFO Hunters show on the History Channel, he had a blood test and it was found that his blood is not normally constituted—in fact, that it contains an unusually high concentration of the enzyme that facilitates oxygen uptake.
Like Whitley and many of our listeners, he feels that he is in contact with other levels of reality, and he uses this to gain knowledge.
Listen as he talks about some of the extraordinary crop formations of 2018, and explains what they mean in view of the ancient knowledge he has access to. He and Whitley go down some very unusual paths indeed in this unusual, VERY surprising and beautiful discussion.
You can reach Michael Lee Hill at MichaelLeeHill.net
Get his lovely art and powerful art and wearables. To browse click here. To learn more about the energy disk depicted above, click here.
Read his blog on crop formations. Click here.
Dreamland Video podcast
To watch the FREE video version on YouTube,
click here
.
Subscribers, to watch the subscriber version of the video, first log in then click on Dreamland Subscriber-Only Video Podcast link.