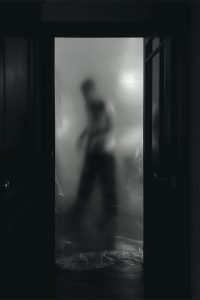 This week, Jeremy Vaeni interviews Dreamland Subscriber "Judy," who is an experiencer whose high strangeness life speaks to the connection between Visitors and the dead. But they also speak to the discrepancy between the literal event happening and the experiencer's takeaway, as well as the likelihood of such things occurring in liminal states.
What does that mean? You will find out in this fascinating and all-too-real journey into the heart of the abduction mystery!
Dreamland Video podcast
To watch the FREE video version on YouTube,
click here
.
Subscribers, to watch the subscriber version of the video, first log in then click on Dreamland Subscriber-Only Video Podcast link.