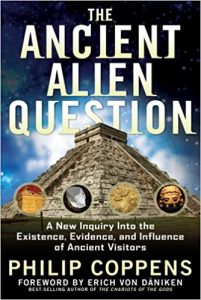 Science has always assumed that interstellar travel is impossible, but two separate studies in Physics Review D suggest that traversable wormholes may be more than science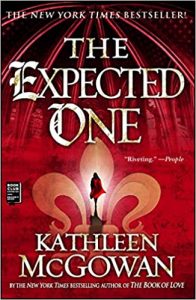 fiction. If so, then aliens probably ARE here and may indeed have been here for a long time. If so, then the real history of mankind has yet to be written, for it is must include the effect of their presence.
This week, Kathleen McGowan talks with Whitley about her beloved husband's brilliant book, The Ancient Alien Question, revealing to us much of the information in the book that has not appeared in Ancient Aliens on TV.
The show starts of with a remarkable, lovely and totally unexpected few minutes as Kathleen and Whitley compare notes on how they do research with Anne and Philip, who are working with both of their spouses from the other side!
Kathleen and Whitley also discuss her upcoming book The Magdalene Way about the life and teaching of Mary Magdalene.
Visit Kathleen on her website. Click here. To get the Ancient Alien Question, click here. To get Kathleen's novel the Expected One about Mary Magdalene, click here.
Lovely, informative, uplifting Dreamland. Enjoy! (Whitley mentions a "Canopus Meditation" in the show. What he is actually remembering is a discussion from 2010 with Philip Coppens about how to use Egyptian star knowledge. Click here to download and listen.)
And remember to subscribe to Whitley's YouTube Channel.
Dreamland Video podcast
To watch the FREE video version on YouTube,
click here
.
Subscribers, to watch the subscriber version of the video, first log in then click on Dreamland Subscriber-Only Video Podcast link.