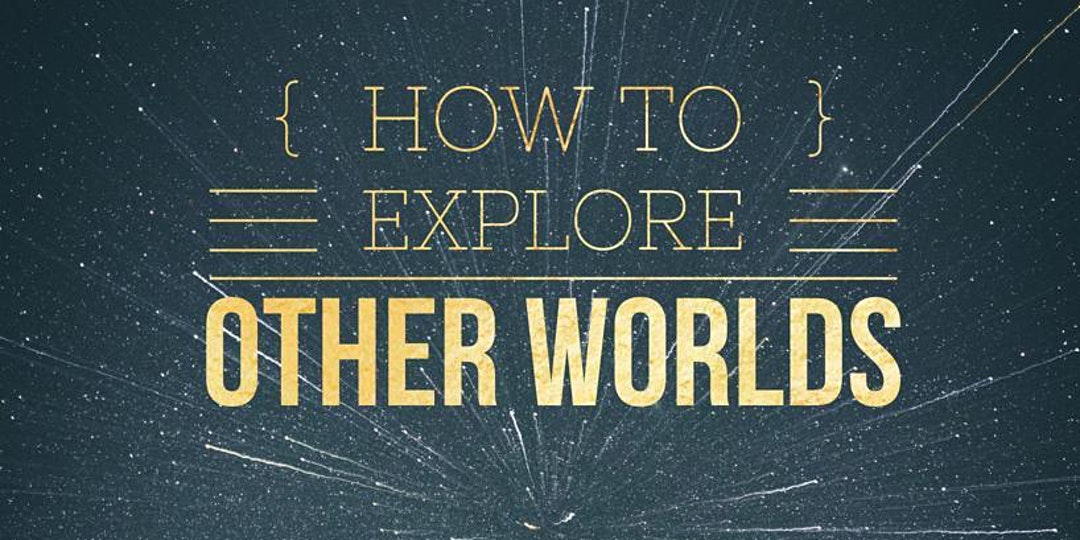 Every once in a while, Whitley and a guest truly get into each other's minds, and that happens big time on this terrific show! Daniel Pinchbeck is one of the most important thinkers in the world on subjects such as the meaning of the hallucinogenic experience, alternative views of alien contact and new visions of reality.
Listen as he takes us down one curious and wonderful path after another, challenging our most basic understanding of the nature of reality and the world around us at every turn! (For, example, you will never have heard anything quite like his views on Q-Anon and real conspiracy theories.
Daniel, working with Dr. Sean Esbjorn-Hargens, has created an amazing new course that is one of the subjects Whitley covers with him in the interview. Whitley will be joining them as a guest on September 29. To learn more about the course, click here.
Dreamland Video podcast
To watch the FREE video version on YouTube,
click here
.
Subscribers, to watch the subscriber version of the video, first log in then click on Dreamland Subscriber-Only Video Podcast link.