Archived podcast for paid Subscribers only. Please login to access.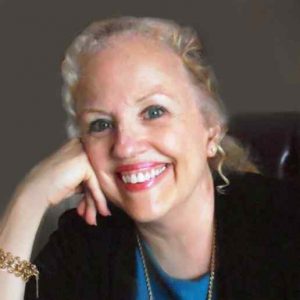 Monroe Institute Director Nancy McMoneagle tells us about exciting breakthroughs and new directions that the institute is taking to further the extraordinary spiritual quest started by Robert Monroe.
The Monroe Institute provides experiential education programs facilitating the personal exploration of human consciousness. Over the last 30+ years, tens of thousands of people have attended the Institute's residential and outreach programs, and millions have benefited from our educational materials. The Institute admits students of any race, color, creed, and national or ethnic origin.
The Monroe Institute also serves as the core of a research affiliation investigating the evolution of human consciousness and making related information available to the public. The Institute is devoted to the premise that focused consciousness contains solutions to the major issues of human experience.
Visit the Monroe Institute at MonroeInstitute.org. Whitley Strieber did a Gateway at the Monroe Institute, and found it to be a wonderful experience. To explore their programs, click here.
Dreamland Video podcast
To watch the FREE video version on YouTube,
click here
.
Subscribers, to watch the subscriber version of the video, first log in then click on Dreamland Subscriber-Only Video Podcast link.